Thankful for healthy food on the table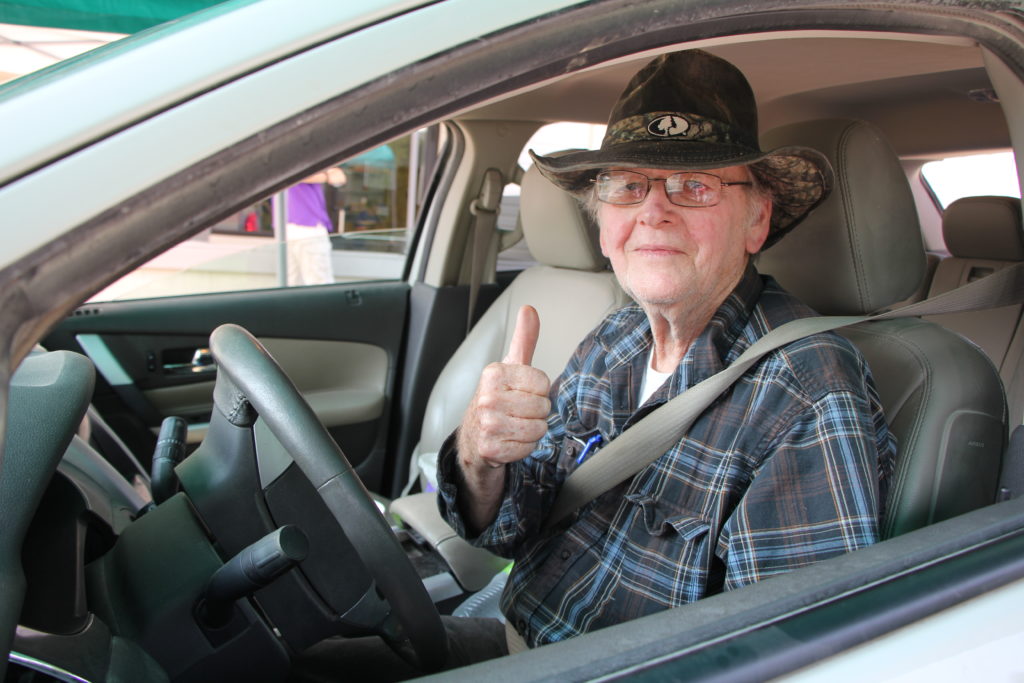 With record inflation, it's a challenge for a lot of households to afford basic necessities. That's especially true for seniors who live on a limited income, like Bob and his wife of 53 years, Betty.
Bob is a Norwalk native and Army veteran who spent most of his career as a welder at a steel plant in Des Moines. He supplemented the family income by raising cattle on his farm.
He sold the cattle farm after a series of health challenges including stroke, prostate cancer and skin cancer. But Bob's big worry is for Betty, who is prone to falls and needs assistance.
When Bob struggles to afford groceries, he knows he can turn to Norwalk Area Food Pantry.
"It is real good to have this when I get low on critical items like milk and eggs," Bob says. "It's important to me that my wife gets good, healthy food. To the donors, I would say you are doing a wonderful job. And that is to love one another … that's what they are doing. And I am grateful."
On behalf of seniors like Bob and Betty, and other vulnerable neighbors, thank you for your support that ensures healthy food is available this holiday season and throughout the winter days ahead.