Our Corporate Donors & Volunteers
Many corporations, foundations and individuals generously give their time, funds and food to provide assistance to thousands of Iowans in need. On behalf of the families and individuals who benefit from their support, Food Bank of Iowa is proud to thank and recognize these champions. These partners make a real difference in the lives of others and share our vision of a hunger-free Iowa.
Monetary Donors
Donors invest in our vision of a hunger-free Iowa, strengthening the communities we serve. Monetary donations keep our trucks on the road, stock the shelves of local food pantries, provide weekend food for kids through our BackPack Program™, and feed Iowans in need at community meal sites and shelters.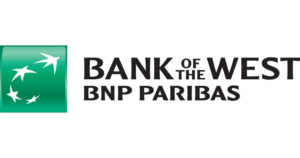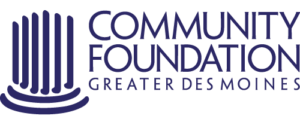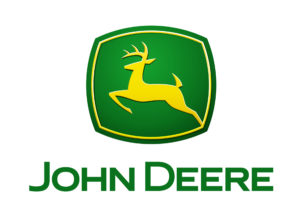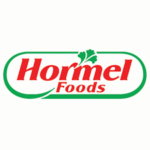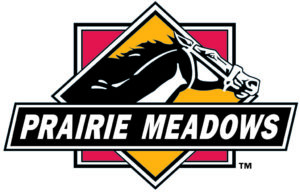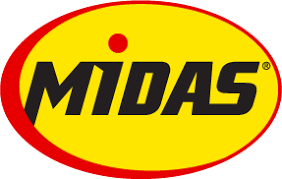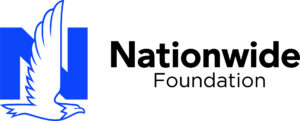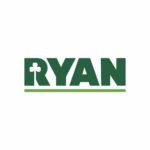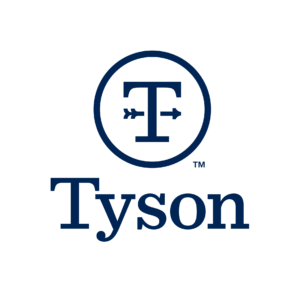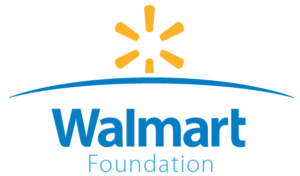 ---
Grant Funding
Food Bank of Iowa is proud to receive generous support from individuals, corporations and foundations. Grants help us develop and build programs, support our partner agencies and provide food to thousands of Iowans struggling with hunger.
---
In-Kind Donors
Our partner agencies count on us to provide wholesome food for our neighbors struggling to make ends meet. To source and deliver this food, we rely on aggressive retail food rescue, strong partnerships and generous, in-kind donations. To keep food safe, we also need packaging supplies and equipment, storage and administrative support at our distribution center. These corporations and companies have graciously assisted us with these needs.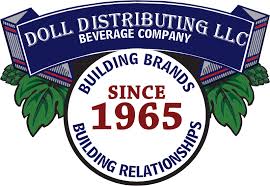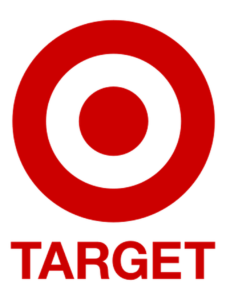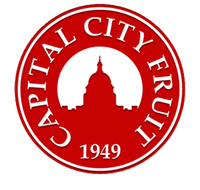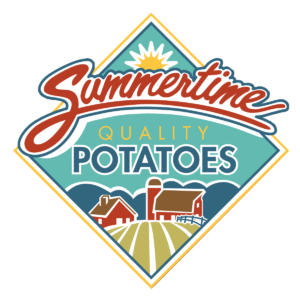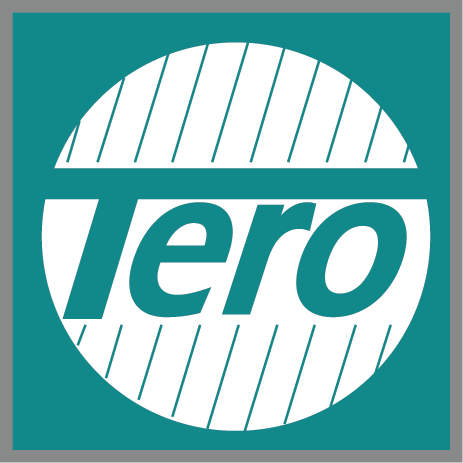 ---
Time and Talent Donors
Our work is possible only through the commitment of dedicated volunteers.
Annually, 8,500 volunteers share more than 36,000 hours of time and talent with Food Bank of Iowa. They sort food, pack boxes, fill BackPack Program™ sacks, clean our facility, enter data, assist with events and much more. These are just some of the companies, corporations and organizations whose employees regularly volunteer with us, and we're so grateful for their support.