Our School Pantry Program provides free, wholesome food in a location that's comfortable and convenient for kids and their families. These pantries are operated by school staff who know their school's students and can help anticipate needs. Many students will take food home to feed younger siblings, parents and even grandparents.
You can find a pantry in your child's school district below. Or, learn how you can support a school pantry in your community.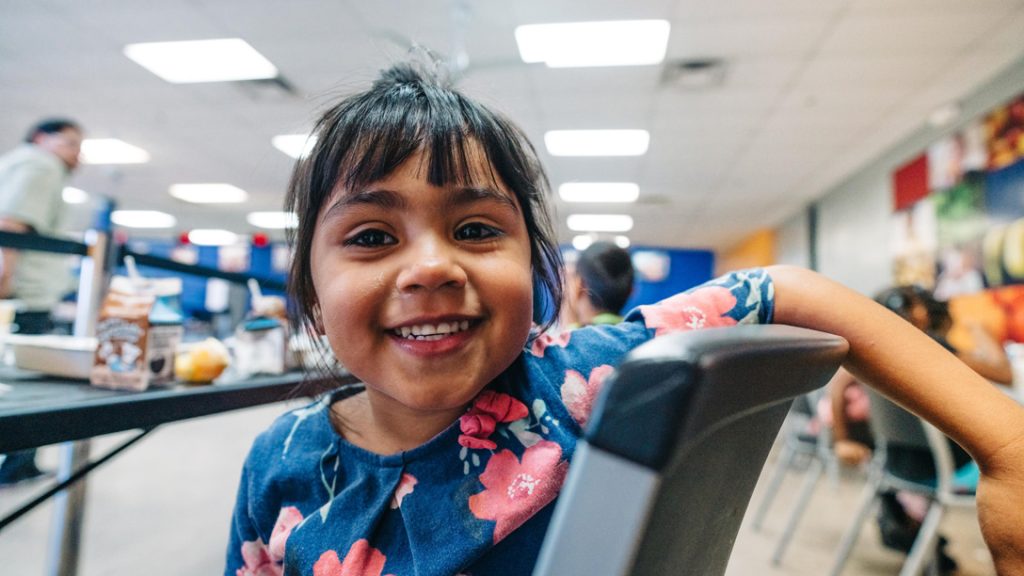 FIND A SCHOOL PANTRY
Food Bank of Iowa coordinates 149 school pantries in 43 counties. We provide nutritious food, equipment, structure and oversight, while school staff run the pantry.
School pantries are in a convenient, comfortable place for students and their families, who can visit as often as needed. You can find your local school pantry using the tool below, which sorts them by county and then school district.
School Pantries By County
support a school pantry in your community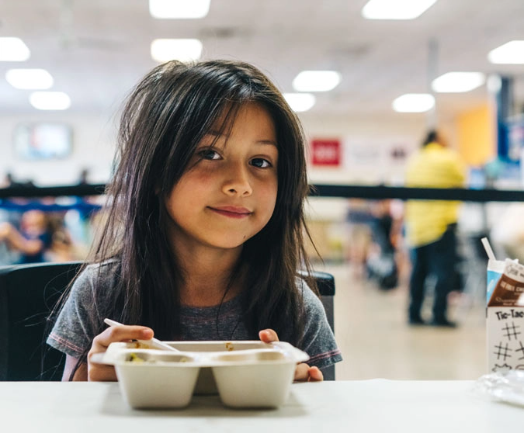 Interested in sponsoring a local school pantry?
Food Bank of Iowa programs adhere to all USDA nondiscrimination guidelines.