Kids need nutritious food to grow, develop and learn. Going even a day or two without food can have a huge impact on a child.
Our BackPack Program™ bridges the gap between the weekend and school week. Elementary students in need receive a sack of nutritious, kid-friendly food each Friday during the school year. This tides them over on Saturday and Sunday so they're ready to learn on Monday.
How It Works
We provide thousands of BackPack sacks to partner schools every week. Teachers and other school staff discreetly distribute the bags each Friday. There's no charge for schools to participate in this program.
Program Benefits
BackPack Program benefits are felt most strongly on Monday mornings. Kids are better equipped to learn, and behavioral incidents are greatly reduced. Proper nutrition helps kids succeed in school and later in life.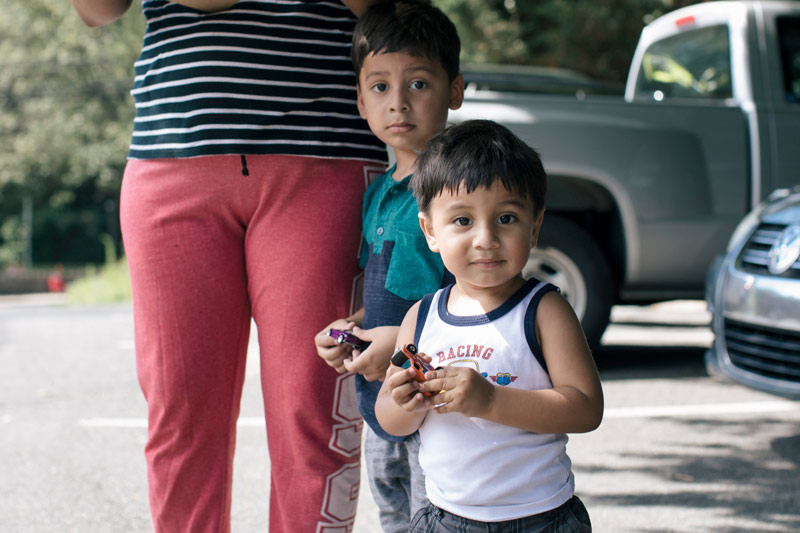 Become a Sponsor
Your donation helps kids have the food they need to learn, grow and thrive. Just $5 provides one full bag of nutritious food to a student.
DONATE NOW
Food Bank of Iowa programs adhere to all USDA nondiscrimination guidelines.