Thank You for Making a BIG Difference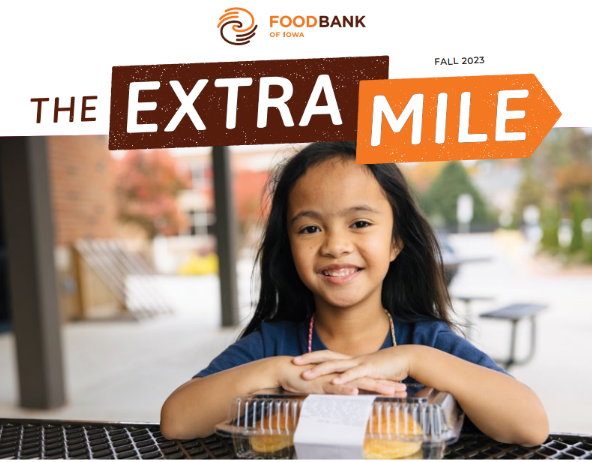 Your help is needed now to reach our neighbors experiencing hunger — families with young children, older adults with limited income, neighbors who are looking for work and those who don't get enough hours to afford their rent and food.
Please make a special gift today to provide even more children, families and seniors across Iowa the healthy food every neighbor needs to thrive.
Thank you for partnering with Food Bank of Iowa now to turn hunger into hope.