Smoke out hunger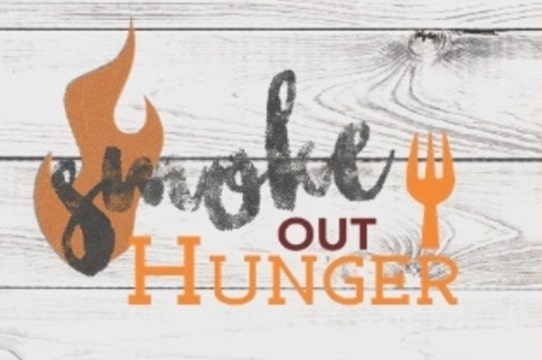 July 31, 2022
Cowles Commons | 221 Walnut St., Des Moines, IA
11:00 a.m. – 2:00 p.m.
Food Bank of Iowa's mission is to provide food for Iowa children, families, veterans and seniors to lead full and active lives, strengthening the communities where they live. You can support those experiencing food insecurity by joining us at our annual Smoke Out Hunger event on Sunday, July 31, at Cowles Commons, 221 Walnut St., Des Moines from 11 a.m. – 2 p.m.
This annual family-friendly Sunday afternoon event welcomes people young and old to enjoy unlimited barbecue prepared by central Iowa chefs, complemented by craft beer, dessert, table games and live music. Have fun with your entire family while helping another Iowa family in need.
Click here to purchase tickets.
Vendors
Sponsors