The Walking Fed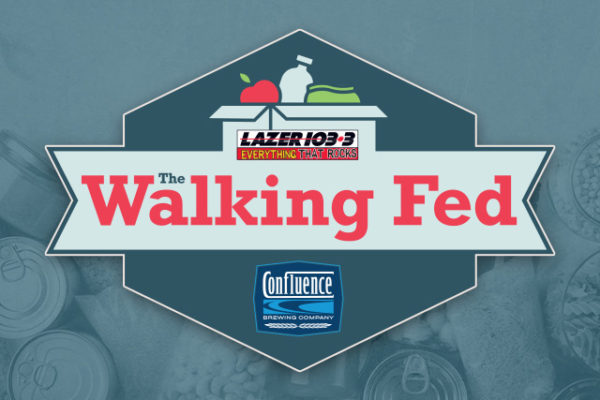 February - March 2023
LAZER 103.3's "The Walking Fed" food drive returns for its ninth year!

They've teamed up with Confluence Brewing Company to raise $10,000 to help Food Bank of Iowa fight childhood hunger. Confluence Brewing Co. will match your donations up to $5,000.
Hunger-Free Holidays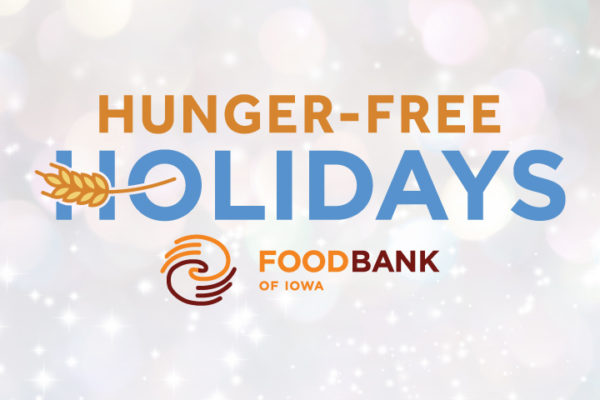 No one should be hungry for the holidays. Your generosity will put food on the tables of hardworking families, children, seniors and veterans struggling to make ends meet.

To help, you can:
1. Donate
2. Start your own team to raise funds.
3. Become a sponsor (contact give@foodbankiowa.org to learn more).
Combat Hunger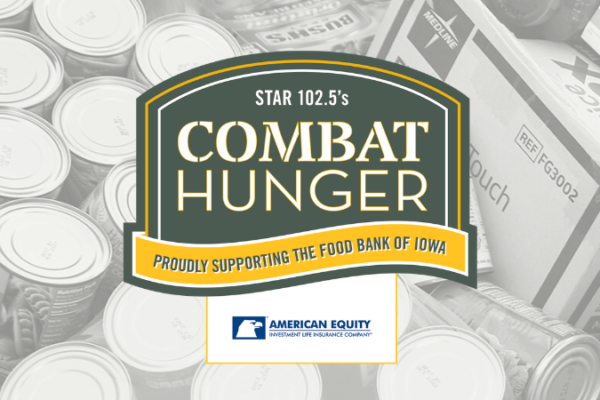 September - November 2022
STAR 102.5's Combat Hunger is back to help Food Bank of Iowa provide meals for Iowans in need. For more than 30 years, Combat Hunger, presented by American Equity Investment Life Insurance, has provided millions of meals for our neighbors facing food insecurity. Please give as generously as you're able before Nov. 20. Record numbers need help now.