Bringing Hope to Iowa's Veterans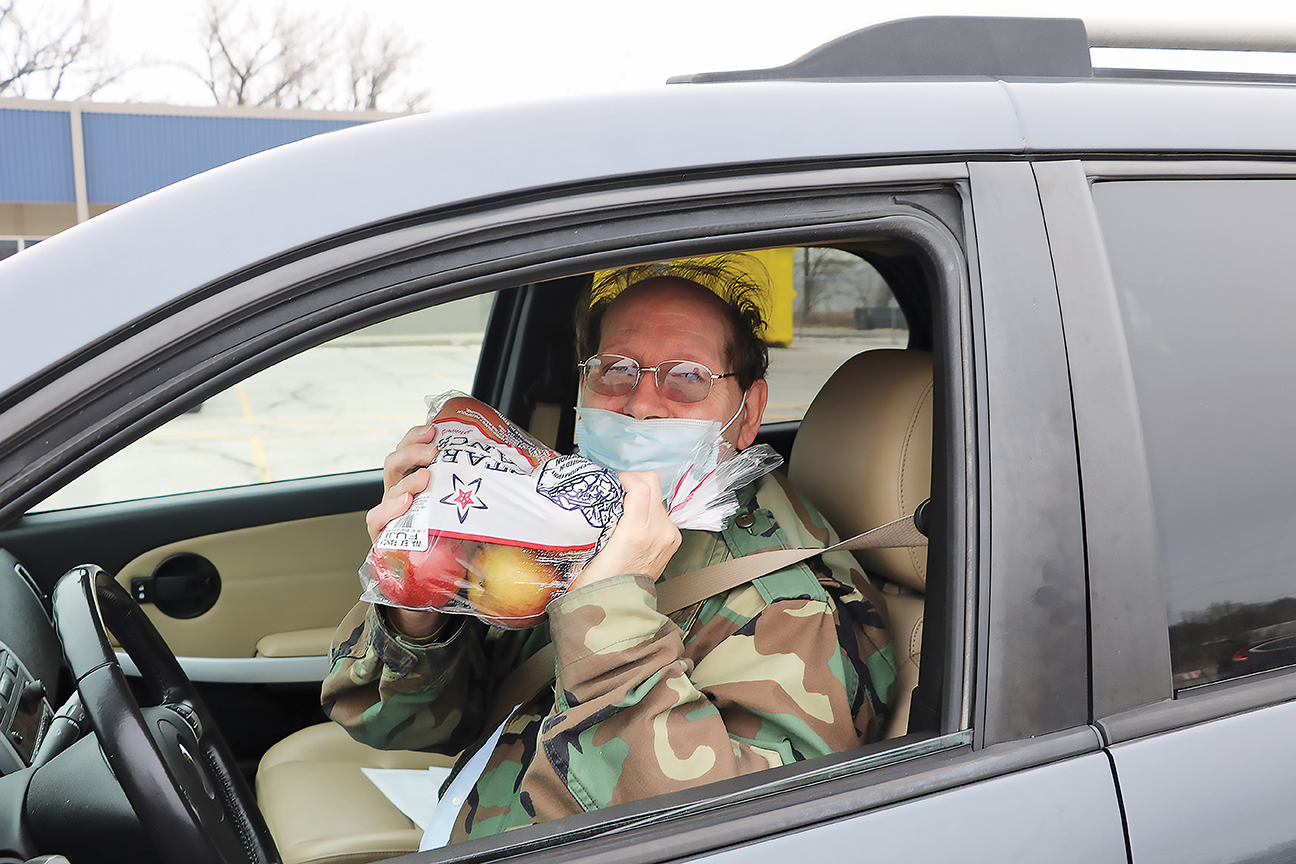 To Charles, your kind support places you up there with all the other heroes who are at work on the front lines of the pandemic. That's because you're "helping families and people who don't have a job and can't afford food," he says.
A retired veteran, Charles often struggles paycheck to paycheck. He works hard to find the cheapest food options while still maintaining a healthy lifestyle.
"A friend, also a veteran, told me about Food Bank of Iowa," Charles says. "So I decided to go with him because I really needed food."
After visiting our veteran's mobile food pantry, Charles gratefully received a box of nutritious food and even got one to take to his 80-year-old mother who has a compromised immune system and can't get out.
"I'm not qualified for food stamps. I'm in this gap and I really don't know what I would do without this service," he says.
Your support is bringing relief to the people across Iowa who need it most. On behalf of veterans like Charles, thank you for sharing what you have with our neighbors who are facing hunger!