Heartfelt Thanks from a Grateful Grandfather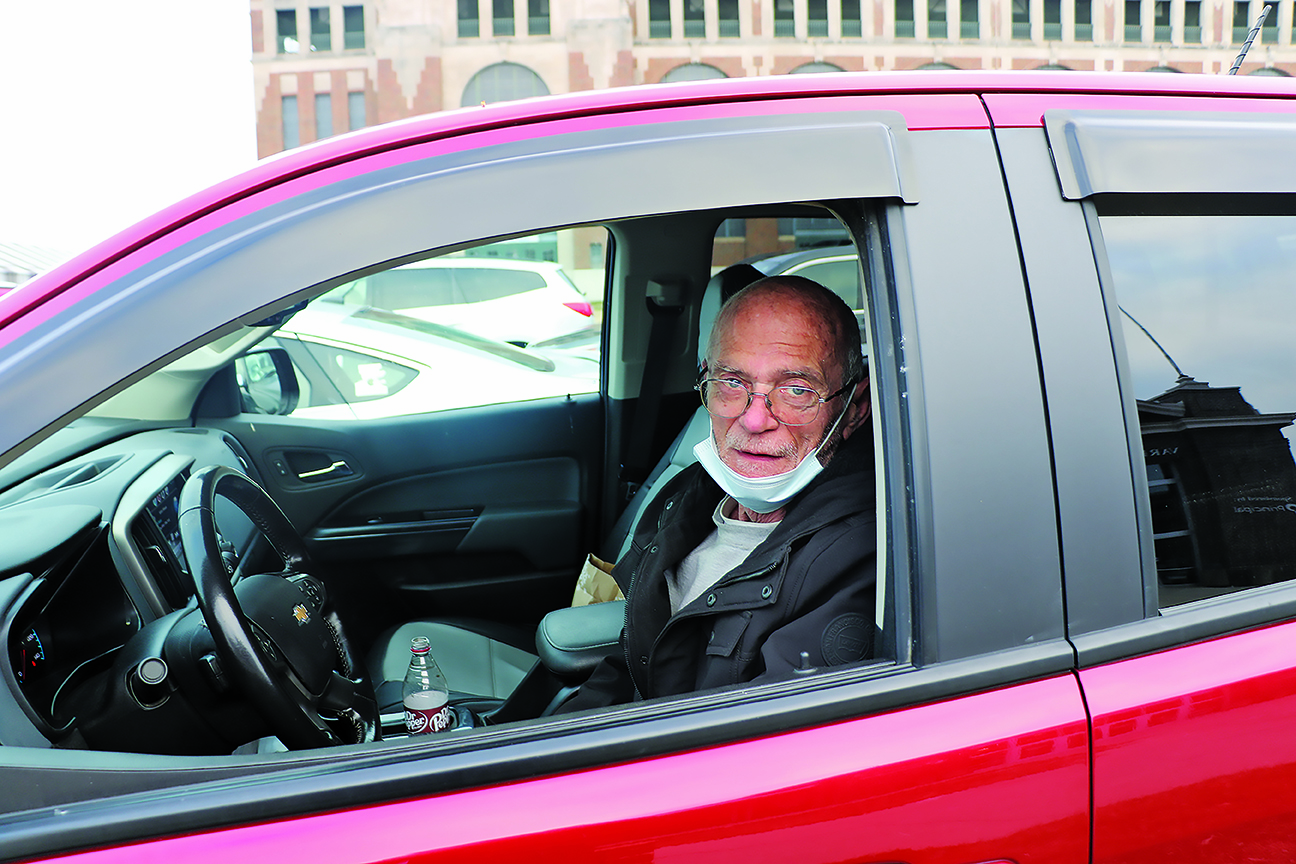 After 23 years in law enforcement, Jack had looked forward to retirement. With two children, seven grandchildren and four great-grandchildren, he was sure his golden years would be filled with family and fun.
Then COVID-19 stormed into our world, closing schools and businesses. Like countless others across Iowa, Jack's family scrambled to adapt and evolve.
With the children out of school, Jack was able to step in to watch his grandkids so their parents could work. He stepped in again when he realized both households were struggling to afford food…but his retirement income only stretched so far.
So he turned to Food Bank of Iowa for help. On the day we met Jack, he drove through a distribution line along with hundreds of other Iowans. All were hoping to get the nutritious food they needed and couldn't afford.
Jack's family was thankful to receive lean meats, fresh fruit, vegetables and nonperishables that will provide balanced meals — and hope — to his loved ones during a difficult time.
"This food I am receiving from Food Bank of Iowa will help us out tremendously," Jack says. "I've got two families to feed."
On behalf of families like Jack's, thank you for your generosity that connects our hungry neighbors with the food they need!