Ka'Meka's Community Rallies to Help All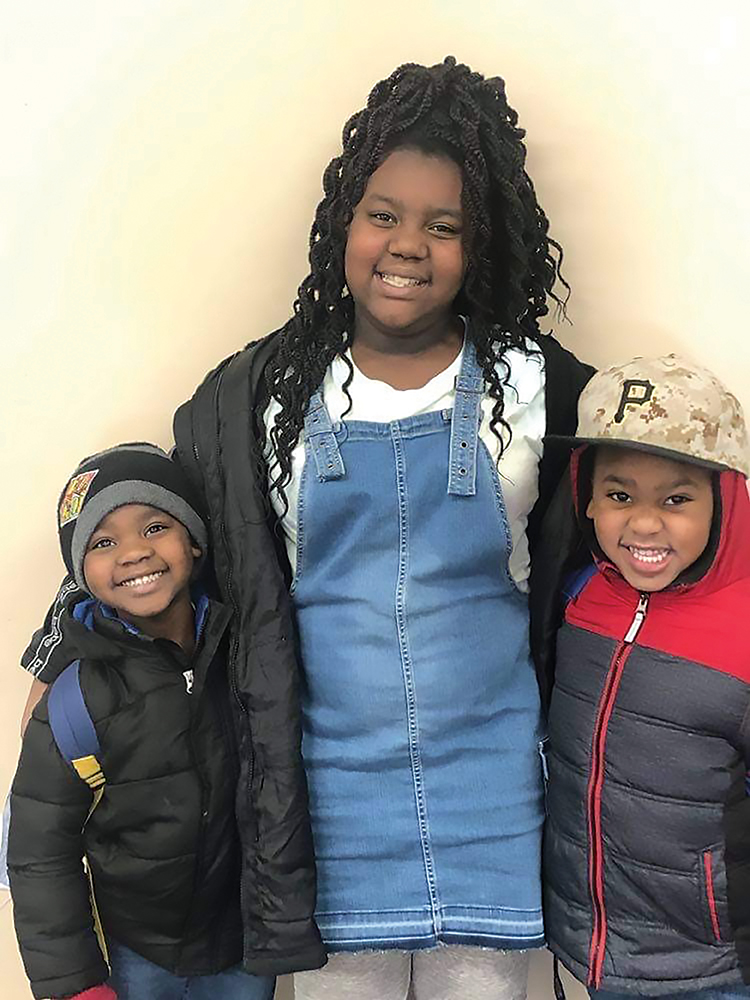 "I got laid off due to COVID. It was the first time I haven't worked since I was 15," Ka'Meka says. "I was able to get unemployment, but it wasn't enough to meet all of our needs as a family."
With a daughter, 10, and 5-year-old twin boys, Ka'Meka was worried. Already an active volunteer with her church food pantry, she knew where to go when she realized her own family was going to need some temporary help putting food on the table.
"We went from about 20 families a week to over 60, the peak was 75!" she says of the dramatic increase in the number of people who began to visit the food pantry after the pandemic hit. "I love the Food Bank because they're able to make sure needs are met."
Ka'Meka's food insecurity was thankfully short-lived. She started a new job in November and continues to volunteer to help neighbors who are in the same position she once was.
"We found so many people who were struggling to eat, who had childcare, student loans, [yet] were making too much to qualify for a lot of programs. Our family fell into that gap."
Your support makes a huge difference for families, especially during summer months when children may not have access to meals they normally receive at school.
"I loved our community before, but I love it more now," she says. "Everyone kept telling me, 'We're here to help.' Everyone rallied together."
The generosity of friends like you is a lifeline to people facing hunger. Thank you for the care and concern you show for your neighbors by giving to Food Bank of Iowa.