Food Bank of Iowa receives $30,000 grant from Variety to support Childhood Hunger Programs
Food Bank of Iowa has received a $30,000 grant from Variety – the Children's Charity to support the BackPack ProgramTM and School Pantry Program. The grant will help provide food to 12,000 children in need across the fifty-five counties that we serve.
Food Bank of Iowa's childhood hunger programs are designed to get children the food they need to be healthy and happy. Both of childhood hunger programs are funded entirely through Food Bank of Iowa, with no cost burden to schools or recipients.
The funding provided by Variety – the Children's Charity will be used to support the Food Bank of Iowa as we provide year-round access to food for children and their family members. We believe that when children do not have to worry about where their next meal will come from, they are able to focus on their education, securing a better future.
"Support from Variety is essential to helping us provide the nutrition that Iowa's children need," said Michelle Book, president and CEO of Food Bank of Iowa. "In order to ensure that any school can participate in the BackPack ProgramTM or the School Pantry Program, we provide these services at no charge. We are so grateful to Variety for helping us shoulder that burden and ensure that every Iowa child has the food they need to thrive."
The BackPack ProgramTM provides a sack of child-friendly, nutritious food each Friday, allowing children to have food through the weekend. Currently, Food Bank of Iowa operates BackPack ProgramTM partnerships in nearly 140 schools.
The School Pantry Program provides a fully stocked, traditional food pantry inside a school setting. Students can shop for food for themselves and their families, even receiving nutritious snacks during the school day. Currently, Food Bank of Iowa operates school pantries in more than 60 schools.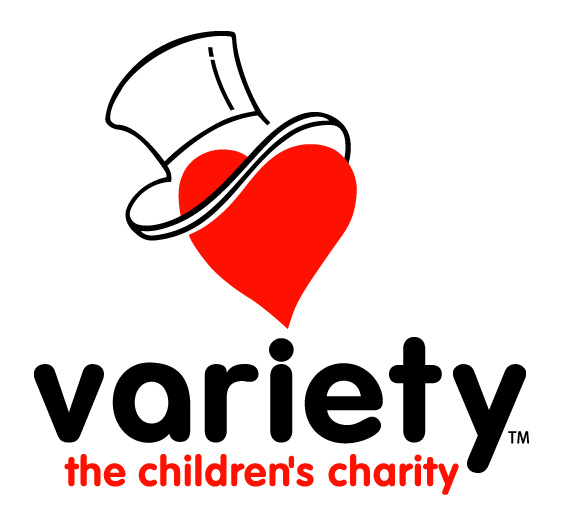 Variety – the Children's Charity is dedicated to improving the lives of children who are at-risk, underprivileged, critically ill or living with special needs. Grant funding is provided to programs and initiatives that directly impact the well-being of children. For more information on Variety grants and programs please visit varietyiowa.com.