A lifeline for families like Alicia's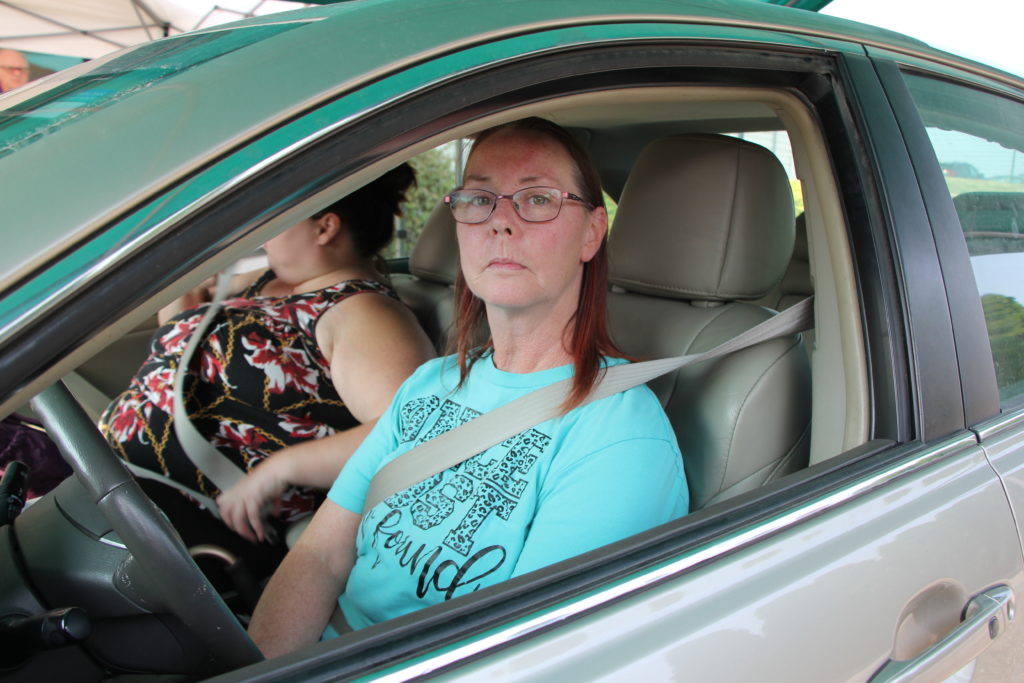 Children are dear to the heart of longtime Norwalk resident Alicia, so working as a paraeducator in the special education classroom is fulfilling.
Then came hip replacement surgery, which has sidelined her from work she loves…and means missed income, too.
A proud and devoted grandmother, Alicia has lots of children in her life. "All my 12 grand babies – four of whom are close by – occupy the spare time I have, and I love it," she says.
Right now, Alicia and her husband are especially busy at home. Her daughter and two grandkids live with them. With a very tight household budget, it's a comfort to Alicia to access healthy food through the Norwalk Area Food Pantry to supplement what she is able to buy.
"We have not been here in a while… but with increasing prices and everything going way up, we're back," Alicia says. "My husband who worked as a bus driver is now disabled so we are on one income."
Alicia wants you to know your support is deeply appreciated. "It means an awful lot to me. I've never been off work this long and it's been hard. We are very thankful."