Thank you for making the holidays bright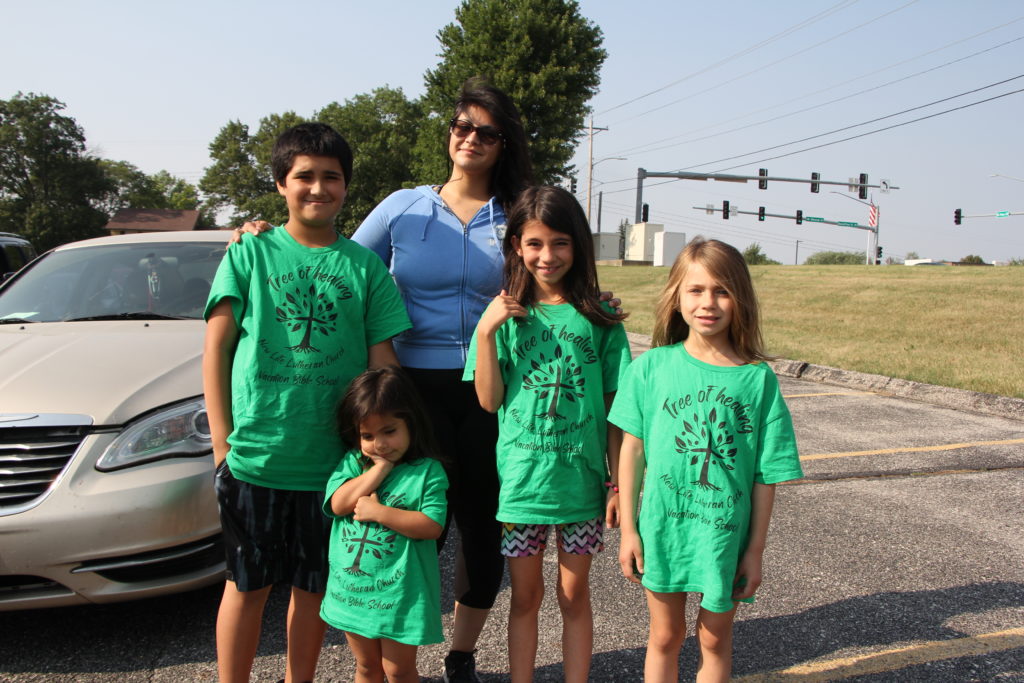 Hayzel has big dreams for the future and a clear path to help her get there. She can hardly wait to become a nurse, but it's not easy working a night shift and attending classes by day at DMACC Norwalk…especially while she also cares for her four children, ages 11 to 3.
Hayzel loves spending time with her kids. Every day is an adventure. "We take walks. The kids like to go down to this pond near our apartment [when it's nice out] to go fishing. We don't catch anything but it's always a good time. A firepit bonfire in the backyard is always a favorite, too."
On top of managing her busy schedule, something else often weighs on Hayzel's mind. As the sole provider for her family, it's sometimes a challenge to afford all the food she and her kids need, especially now that inflation has driven up prices for food and everything else.
"It's been tough to pay bills the last five months. I am a single mom and just can't afford everything," she says. "Because I have a job, I don't qualify for other kinds of aid or support."
Norwalk Area Food Pantry is a huge help. "Because of the food bank I have ongoing access to healthy food for my kids," she says. "They give them birthday cake on their birthdays and they love the special kids' bags."
Hayzel is thankful for caring friends and supporters who make food available to hardworking families like hers — especially now with the holidays just days away. "It's truly incredible. Makes me feel like I am not doing a bad job as a mom."