Volunteers share food and hope with neighbors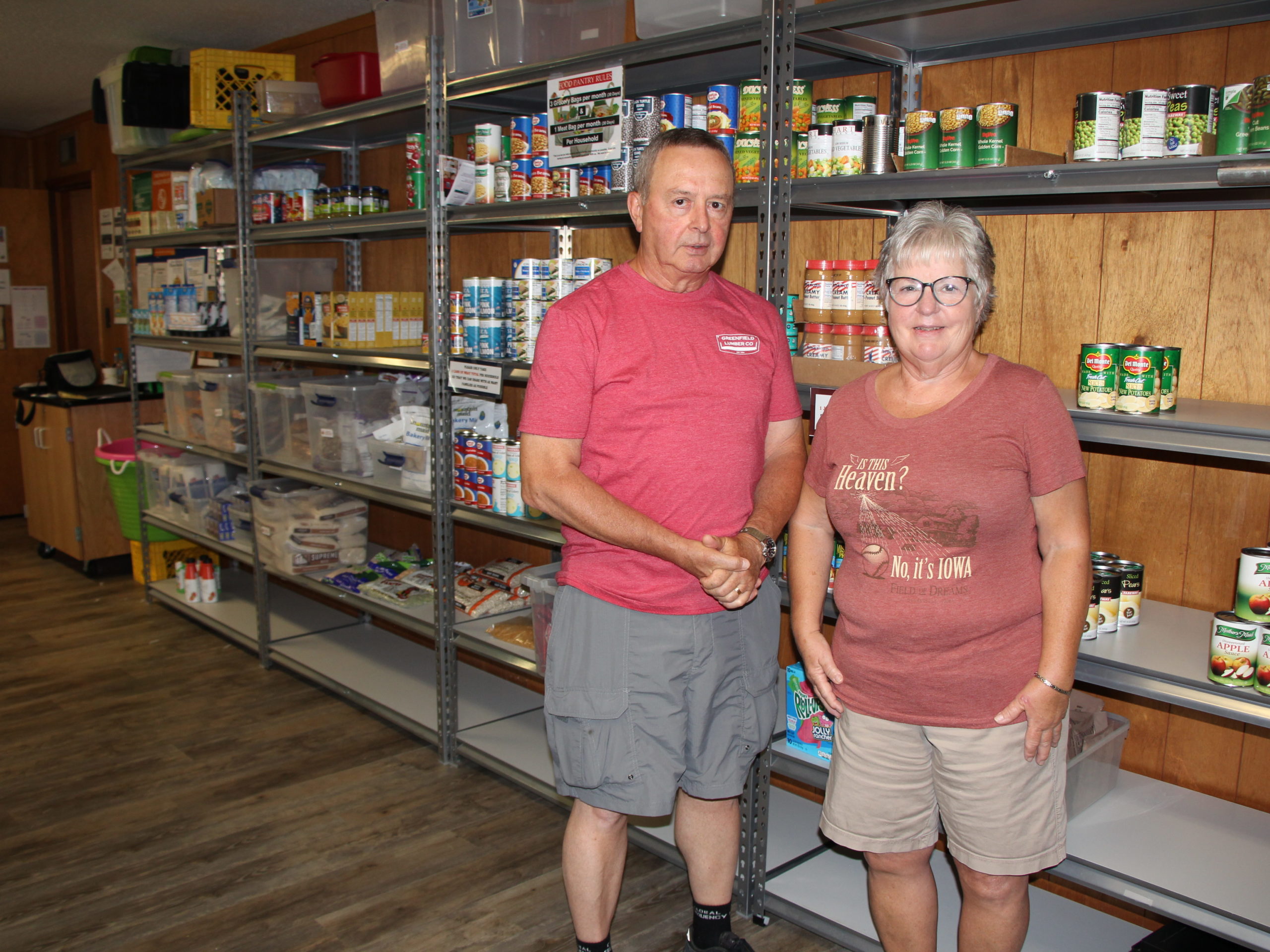 After retiring in 2017, Vicki and Richard decided to find a way to help within their own community. So they began volunteering at the food pantry at Murray Church of Christ. 
"We staff the pantry, help with the ordering and keep track of the food statistics," Richard says.
"What we find most satisfying is when we see a grandmother come through who is raising her grandchildren who needs help on her fixed income and is so thankful for the food she receives here," Vicki says. "And single moms who are so appreciative and thankful. We feel as though we are making a difference."
When they're not serving their neighbors at the food pantry, Vicki is at work in her flower bed and Richard challenges his skill at the shooting range.
"We definitely like to help people in our community," Richard says. "We guide and assist them in their shopping, but encourage them to 'take what you need.'"
Richard worked for years as a police officer, and both Vicki and Richard served children as paraeducators. They say their time as food pantry volunteers has greatly enriched their lives, and they encourage everyone to join them. 
"Get out of your comfort zone," Richard says. "Don't think you can't help, because you definitely can."