You're fueling Arya's dreams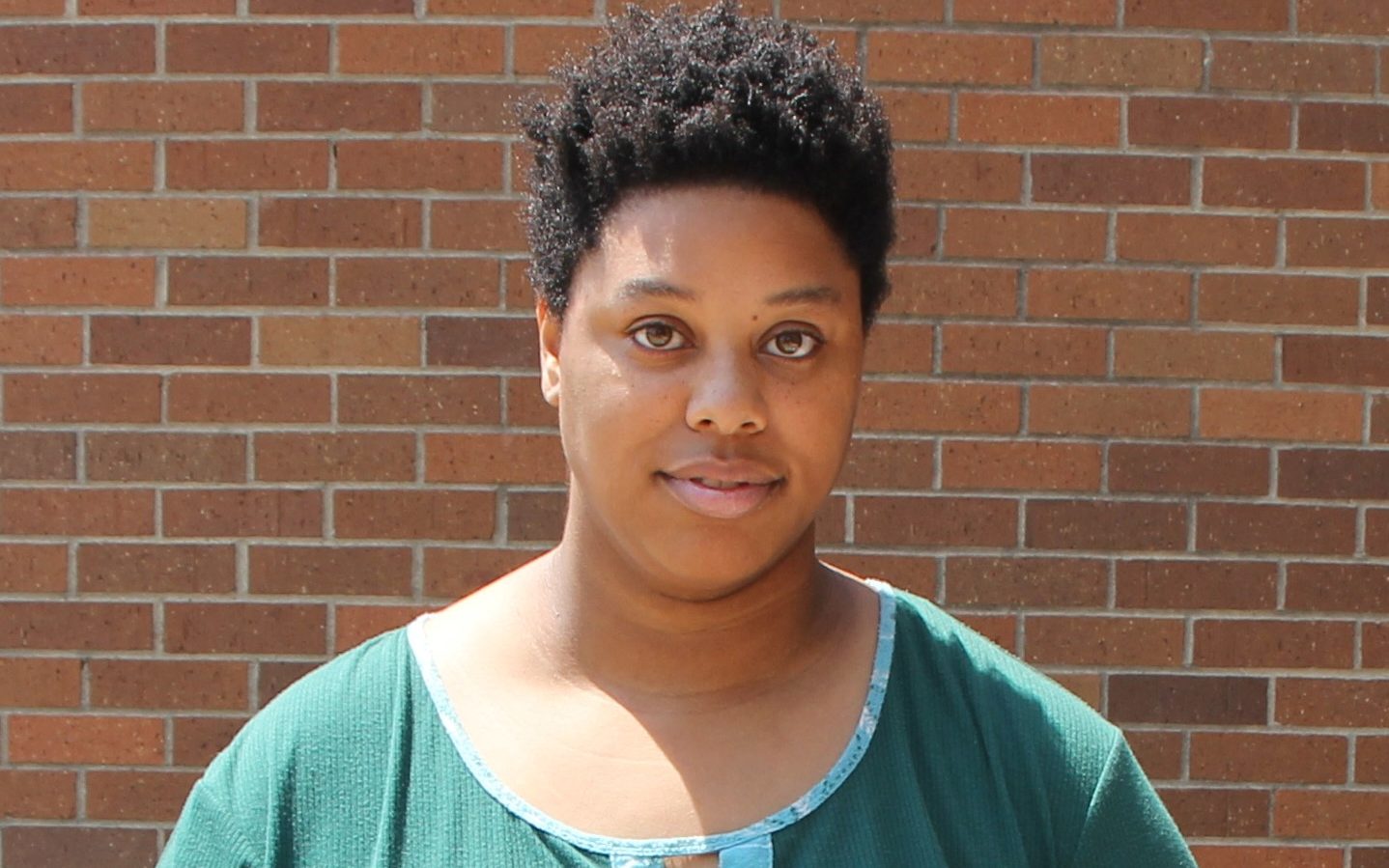 New to the Marshalltown area, 22-year-old Arya is still getting settled. She hopes to move into an apartment soon and start nursing school because she loves helping others.
She's working now for an inventory company that contracts with big-box shopping centers. It's interesting work and involves some travel, which she enjoys because she gets to see other places.
Arya treasures her new life because she has known real hardship. Homelessness, for one. She grew up in foster care and struggled to get on her feet after transitioning out of the system.
Caring for younger children while she was in foster care first sparked Arya's dream of becoming a nurse. She credits the experience with helping her choose a career path in health care.
She found out about food pantry services while she was experiencing homelessness and has since visited one of our partners, Sal's Cupboard at the Salvation Army, to receive help when groceries are unaffordable.
Arya is grateful for support from friends like you who care about the needs of people you don't even know. "Thank you to all the donors and volunteers," she says. "I need this place to survive."