The Most Important Meal of the Day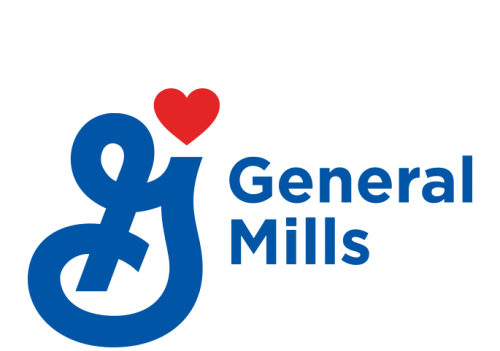 You've heard it before: breakfast is the most important meal of the day. While that's true for most of us, it's especially true for those who don't have regular access to nutritious food and wholesome meals. That's where great donors like General Mills come in.
Over our decades long partnership, General Mills has donated over 1.5 million pounds of cereal, baking mixes, and even the occasional snack! Through their time, energy, effort, and donations, General Mills has provided over 1.2 million meals to our neighbors in need, ensuring they have the food they need to start their day.