Fareway is a growing Midwest grocer committed to their foundation of personalized service and quality food distribution. Fareway is also committed to serving the communities they are in.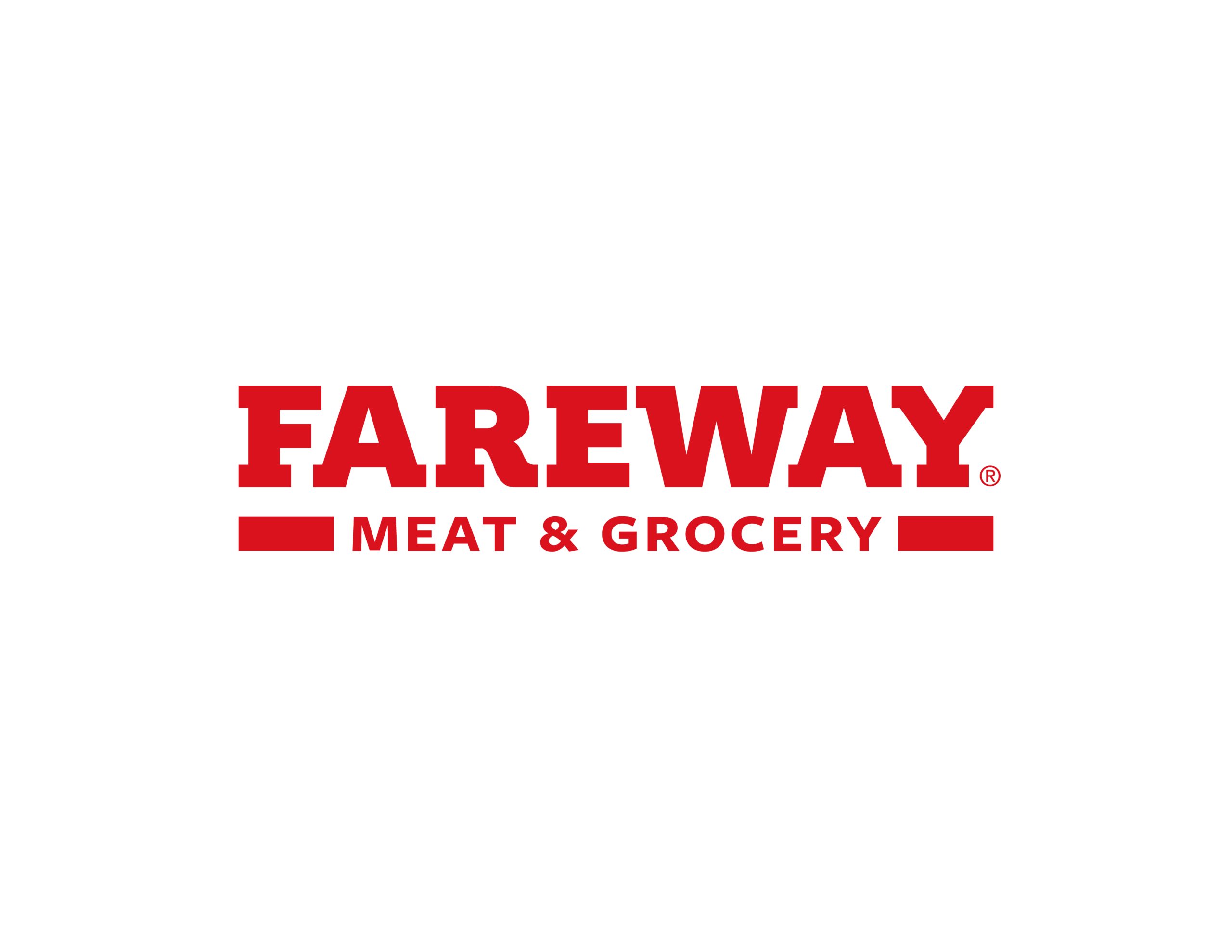 Fareway has 53 stores operating in Food Bank of Iowa's footprint and we have almost 100 percent participation of food rescue at each store. Fareway is a generous partner to the agencies that pick up food rescue at their stores as well as the Food Bank itself.
They work with each agency personally and build great relationships within their community. For the last couple of years, Fareway has coordinated an in-store campaign where if a consumer purchases two packages of one dozen eggs, Fareway will donate a dozen eggs. This is a state wide donation that will help so many hungry Iowans!
Thanks again to Fareway for being a great partner to Food Bank of Iowa and our partner agencies!