Nash Roe to co-host Food Bank of Iowa's state fair casserole contest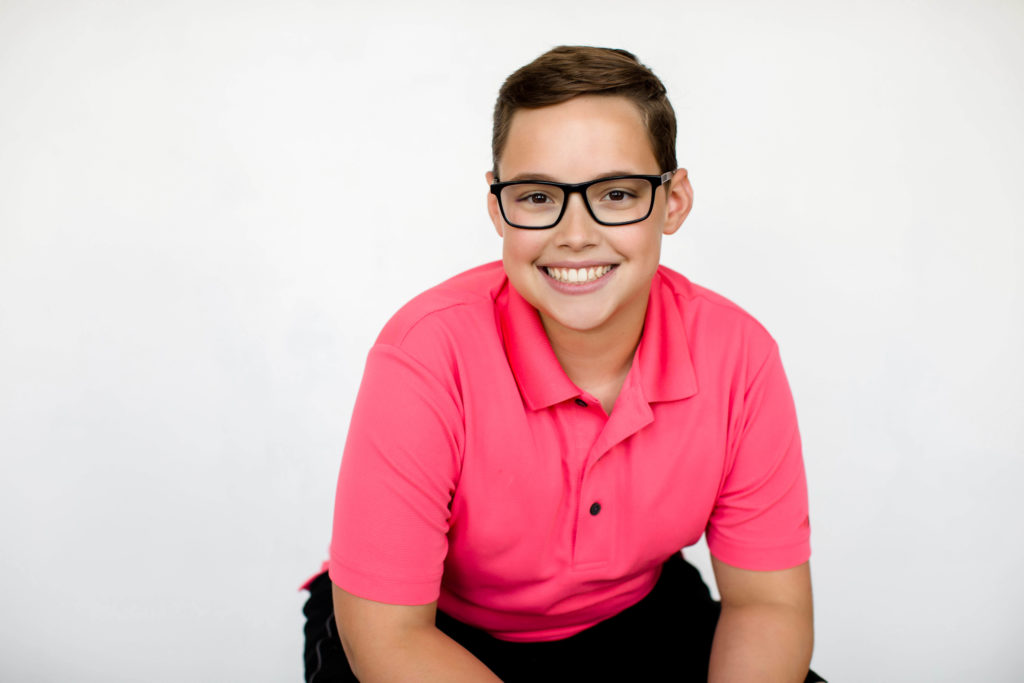 DES MOINES, Iowa (June 13, 2023) — Teen baking entrepreneur Nash Roe, who has been featured on Food Network's "Kids Baking Championship," will co-host Food Bank of Iowa's third annual casserole competition at the Iowa State Fair Aug. 20.
Roe, of Clive, will join Food Bank of Iowa CEO Michelle Book to emcee Food Bank of Iowa Chopped – Hot Dish Edition at 11 a.m. on "Sunday Funday" – the last day of the fair. Roe owns and operates Nash's Confections and is best known for his CINNA-ROE® rolls. His pecan pie cheesecake won best in show, best in class and first place overall at the 2022 Iowa State Fair.
Food Bank of Iowa – Chopped is sponsored by Nationwide and offers the largest cash prizes being awarded across all Iowa State Fair food entries. (See Division 87 A.) The first-place winner will receive $1,000; second place will receive $500 and third place, $250.
The casserole competition challenges entrants to create simple, affordable, delicious recipes using ingredients easily obtainable by food pantry guests. Entries must cost $5 or less per serving, be prepared in 60 or fewer minutes and include at least one ingredient from each of six categories: starch, sauce, protein, vegetable, topping and seasoning.
Entry rules are available on the Iowa State Fair's website. The deadline for food entry tags is July 1; late entries are accepted until July 8.
Judges will include representatives of KCCI-TV, FarmHer, Nationwide Agribusiness, the Iowa State Fair and one other celebrity judge to be announced.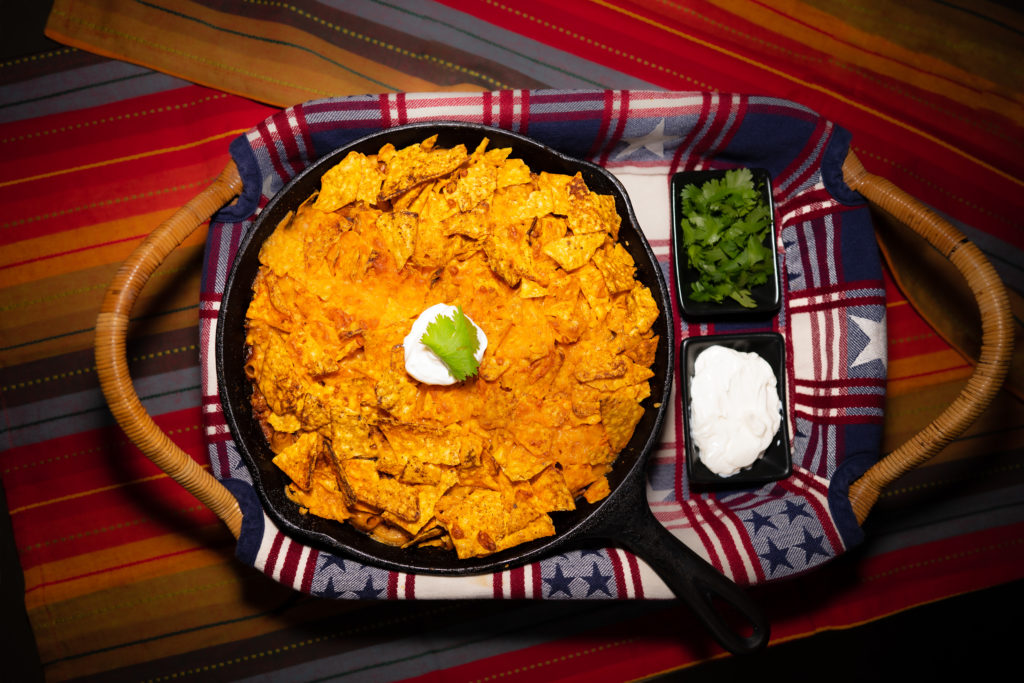 Last year's first-place winner was Holly Houg of Urbandale, whose Taco Chili Mac featuring ground venison wowed the judges with its flavor, affordability and creative use of ingredients. The recipe may be found in the "Food Bank of Iowa Chopped — Hot Dish Edition" cookbook online.
About Food Bank of Iowa
Established in 1982, Food Bank of Iowa provides nutritious food for Iowa children, families, seniors and veterans to lead full and active lives, strengthening their communities. Serving 55 of Iowa's 99 counties, Food Bank of Iowa delivers 20 million pounds of food (more than 15 million meals) to its 700 partners annually. Learn more at foodbankiowa.org.
Media contact:
Annette Hacker, VP communications, Food Bank of Iowa, 515-867-2885, ahacker@foodbankiowa.org